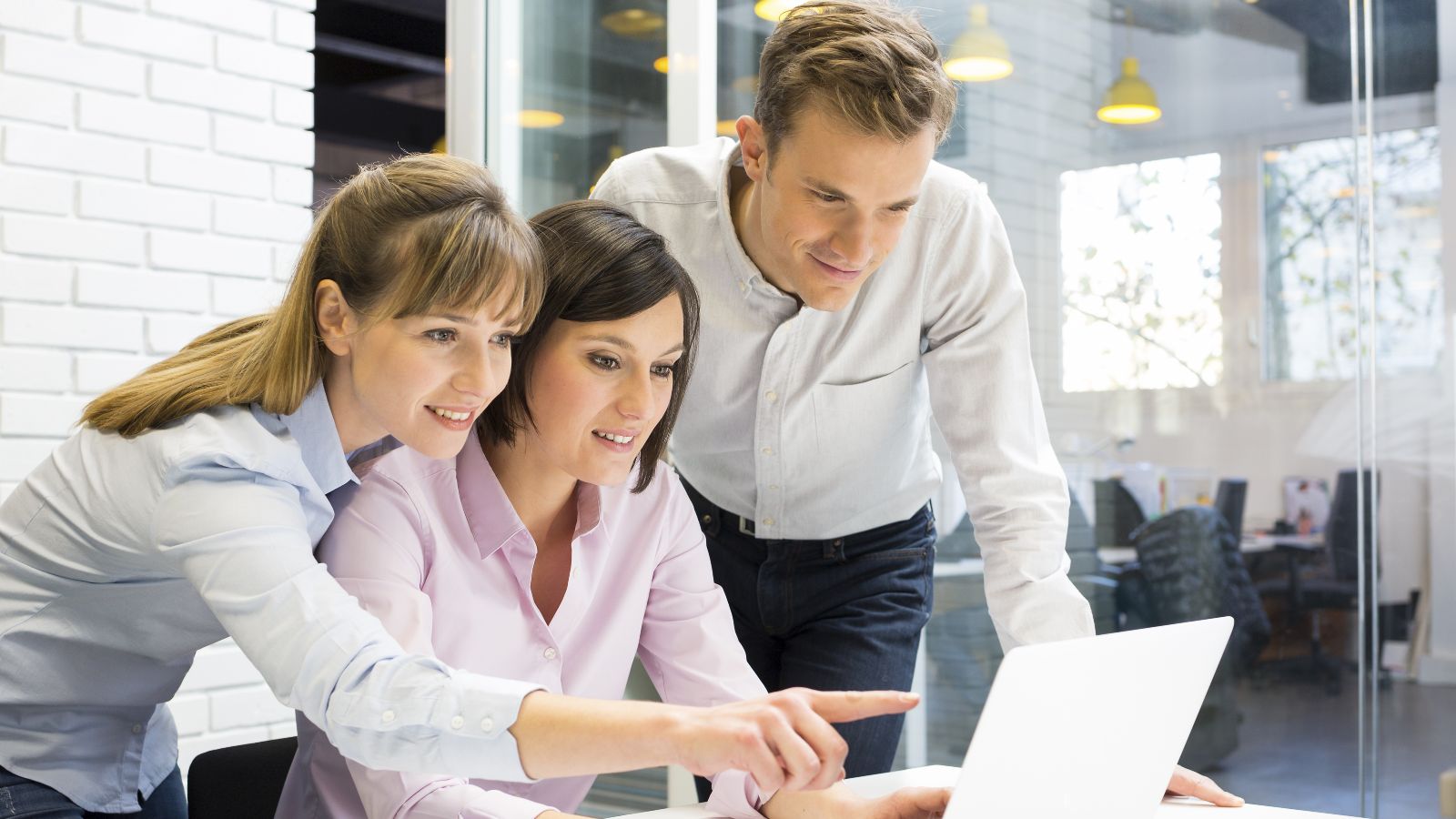 Source: LDProd/iStock/Thinkstock
The National Contact Point Digital and Industrial Technologies, NCS DIT, is an advisory and service institution for European Union funding of research and innovation and operates on behalf of the German Federal Ministry of Education and Research (BMBF).
The National Contact Points were established by the German Government to ensure the broadest possible participation of interested parties living and working in Germany in the European Commission's Framework Programmes for research and innovation. They provide independent, non-competitive and complimentary advisory services and are available to all companies, universities and research facilities located in Germany.
NCP DIT offers consultation services for the whole spectrum of digital and industrial technologies and provides specially prepared information about funding programme contents and participation rules in the forefront of calls for proposals.
The services offered by the NCP DIT include the following:
Newsletter
Review and feedback on project ideas and pre-proposals
Proposal checks and feedback
Publications
Services for multipliers
On a competitively neutral basis, the NCP DIT cooperates with other information and advisory centres for programmes of the European Union at national and European level and arranges contacts to service agencies.
Our services are free of charge.